Listen to what our students have to say...
Call 617-247-8689 today for more information or to book sessions and training for any of our excellent services!
Sign up here for our next FREE Audio Engineering Seminar!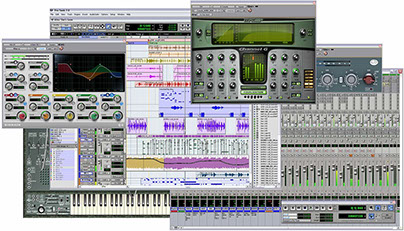 Pro Tools I
ProTools is the state of the art hard disk recording system by the company Avidand is the program most industry professionals are now using. At Bristol Studios it is our mainstay system and we are experts on it, producing recordings for everyone from New Kids on the Block, Dropkick Murphys and Jada (Universal/Motown) to audio for major motion pictures, including Prince Caspian (Chronicles of Narnia). Once you complete Engineering 1 & 2 you'll quickly grasp all of the concepts of Pro Tools and gain the confidence you need to succeed in this field.
ProTools II
For students already familiar with ProTools. Learn advanced tricks for mixing & editing, total recall automation, pitch correction, advanced plug-ins and Mastering.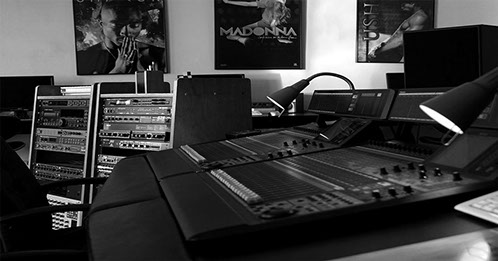 Testimonials...
"I had worked with ProTools before but always had difficulty dealing with aux sends and bussing. MIDI was also difficult for me to do. All of these problems were addressed in class and I feel very confident in my ability to do these things now. My instructor was extremely helpful, and forthcoming about the functionality and pros & cons of the software. The hands on approach allowed me to spend a great deal of time with the program." -C.S.
"The hands-on experience you get from Bristol Studios is amazing. You learn how a recording session is done, how to set it up, learn how the final product works, and how to deal with clients during sessions." -JK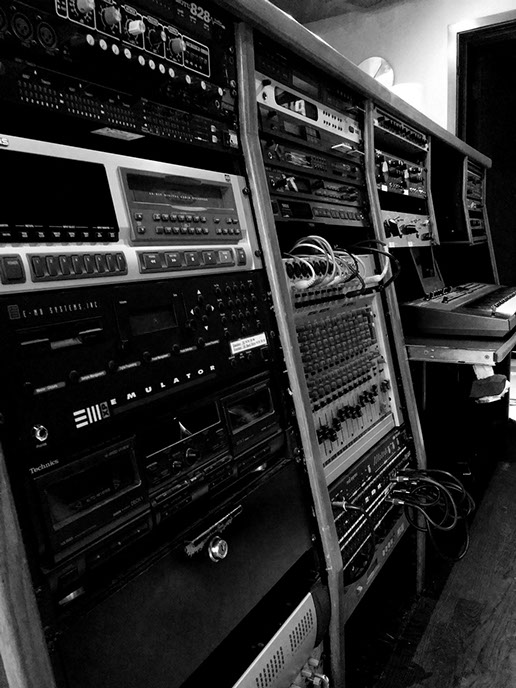 For more information please fill out the form below.
Bristol Recording & Voice Studios • 238 Huntington Ave. • Boston, MA 02115 • 617-247-8689